Myrkur Games is a new video game development studio that was founded in 2016. Myrkur Games is currently developing an ambitious story-driven action-adventure game for consoles and PCs.
We're a team of passionate developers with the common goal of developing exceptional story-driven adventure games to share with the world. We work on our own IPs, pairing innovation and breakthrough technology to deliver stunning experiences. As a studio - we value inclusivity, transparency and diversity and place as much emphasis on our studio environment and culture, as we do our games.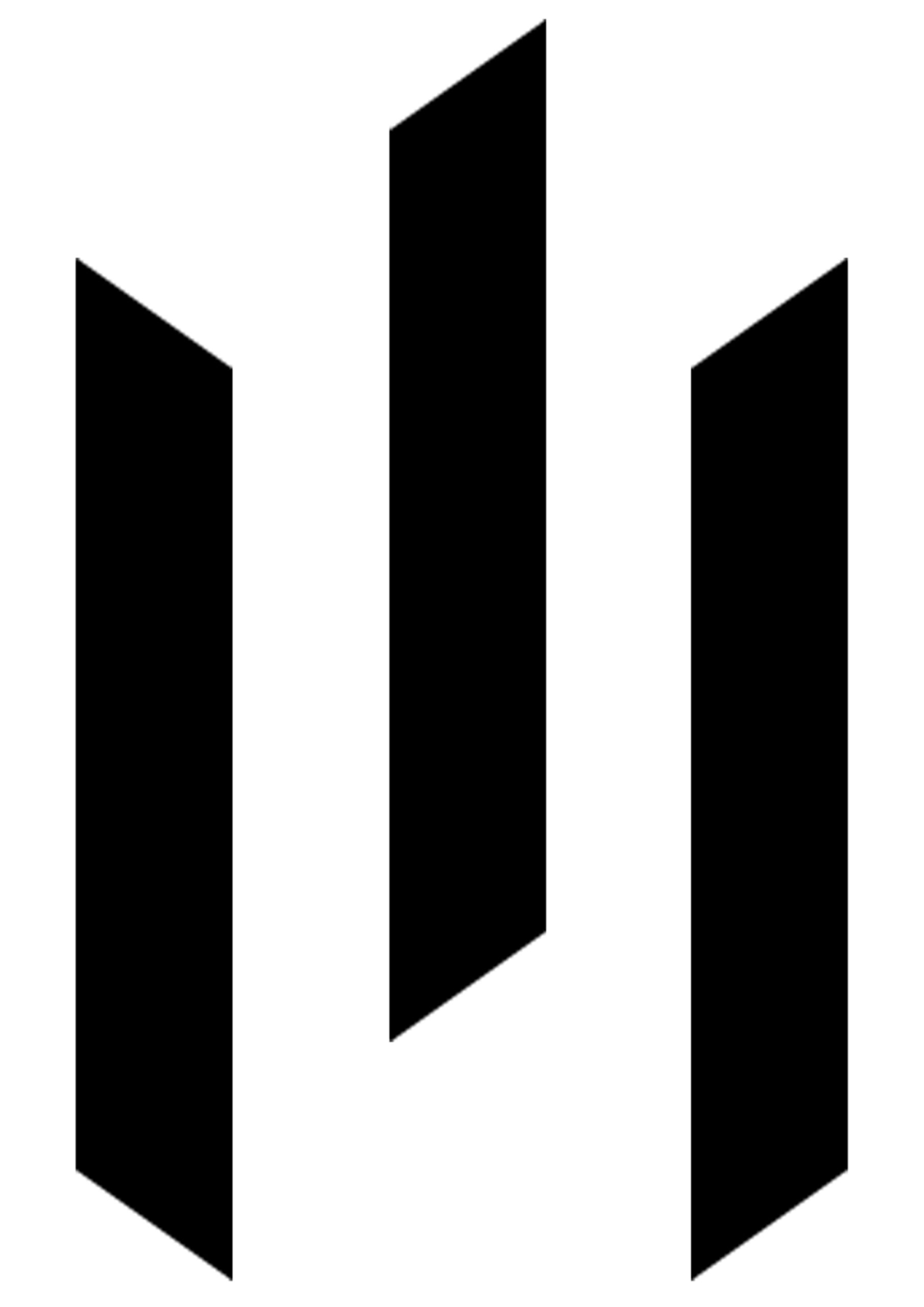 Myrkur HQ
Reykjavík, Iceland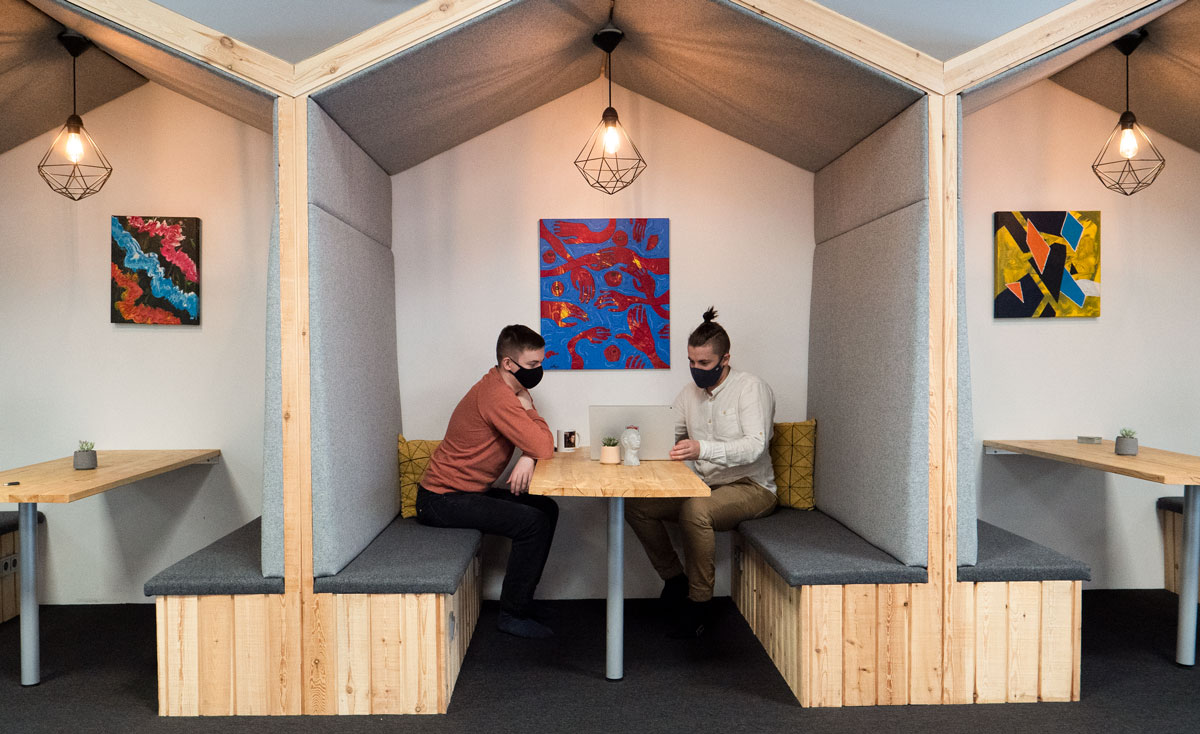 The Office Studio
Myrkur Games moved its operations to the a new studio in the start of 2021 and is now headquartered in downtown Reykjavík, Iceland. The location offers convenient commuting options and easy access to a great selection of restaurants, coffee shops and other amenities.
The new studio offers a friendly and collaborative environment with everything the team needs to make exceptional games.
The Motion Capture Studio
Just across the street from the office location, is our own state-of-the-art motion capture studio where we record and capture performances for our games.
Having limitless access to our in-house motion capture studio, full-scale photogrammetry capture rig, voice-over studio as well as supplying the best hardware and software is an integral piece of how we enable our team to make the best possible games!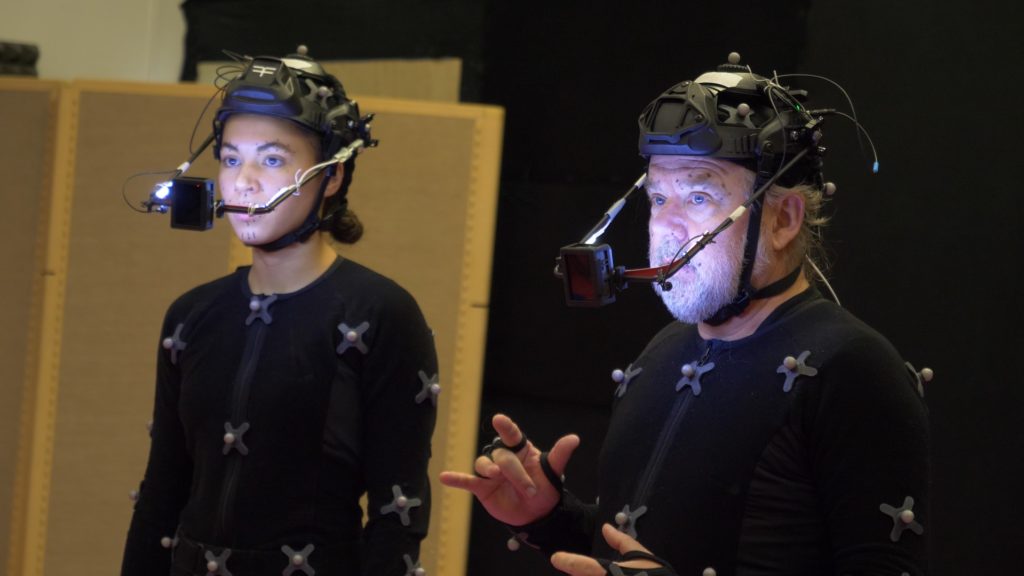 Making games in Iceland
Iceland is perhaps most famous for its fantasy landscape, singer Björk, and fermented shark. Now, it is making a name for itself with it's thriving gaming industry. Per capita, we have the most game developers across the Nordics and offer top notch education in most fields relating to development of games and film. It is highly sought after country for both visiting and living, and has become an ideal environment to develop games in.
Learn more about working in Iceland here: https://work.iceland.is/living
We're Recruiting!
Join our team!
We're looking for people who share our drive to make great games. We celebrate self starters who care about the details. If you'd like to work on an exciting new IP, with talented and driven team - check out our open positions.
See open positions