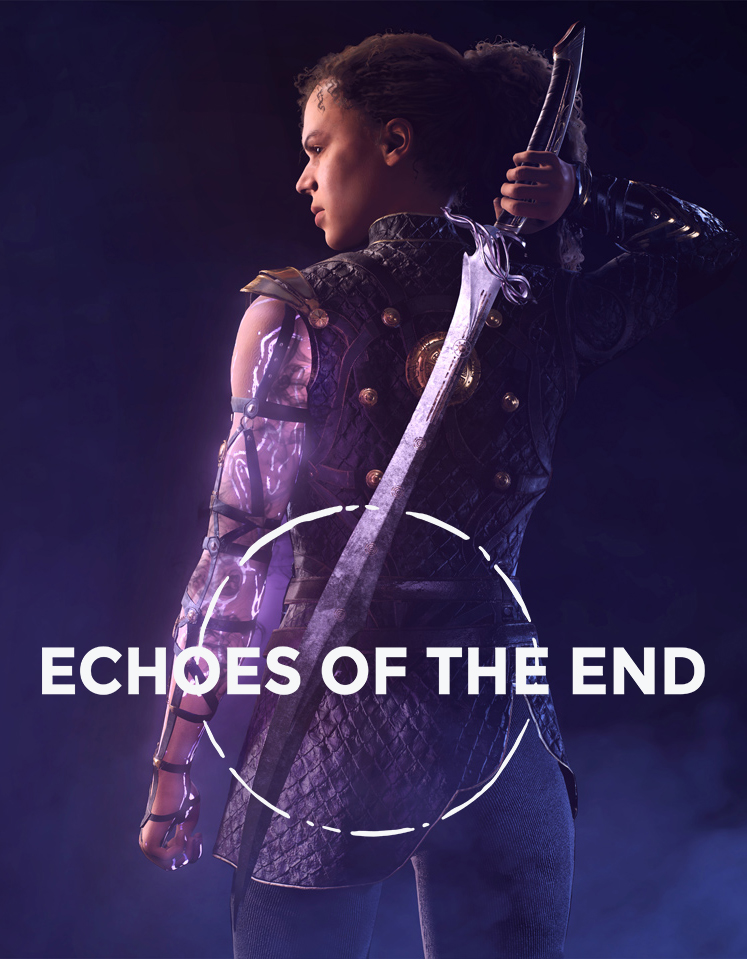 Factsheet
Developer
Myrkur Games
Based in Reykjavík, Iceland
Founding date: 2016
Publisher
Prime Matter
Release Date
Announced at a later date
Platforms
PS5, XBOX X/S and PC
Echoes of the End is a narrative-driven action-adventure video game set in an original setting that merges fantasy and science fiction. The game is being developed by Myrkur Games and published by Prime Matter.
In Echoes, players take on the role of Ryn. Born with the unique ability to destroy matter, Ryn was raised from birth to be a ruthless weapon of the crown. Now, cast away from all she knows, Ryn must take control of her own fate as she's confronted with an ominous foe, unexpected allies, and a chance to forge her own path.
TAGLINE: Echoes of the End combines a new form of real-time narrative storytelling with a unique and fresh new setting, premise, and companion mechanics in a thrilling next-gen action-adventure game.
Echoes combines a new form of real-time narrative storytelling in action-adventure games, with a unique and fresh new setting, premise, and companion mechanics.
Echoes will offer compelling gameplay filled with engaging content, great visuals, and a gripping story. It mainly focuses on the epic journey of Ryn and her unlikely companion, Abram (portrayed by Aldís Amah Hamilton and Karl Ágúst Úlfsson), and the development of their friendship.
Players will take on a variety of both monstrous and humanoid foes in fast-paced, ability-centric combat. Outside of battles, the game will have a strong focus on narrative choice and progression, as well as exploration and puzzle-solving.
Echoes use state-of-the-art motion capture, photogrammetry, and other modern innovations to deliver a breathtaking experience. The game will be shipped on the generation-defining Unreal Engine 5, making full use of its new capabilities including Lumen and Nanite.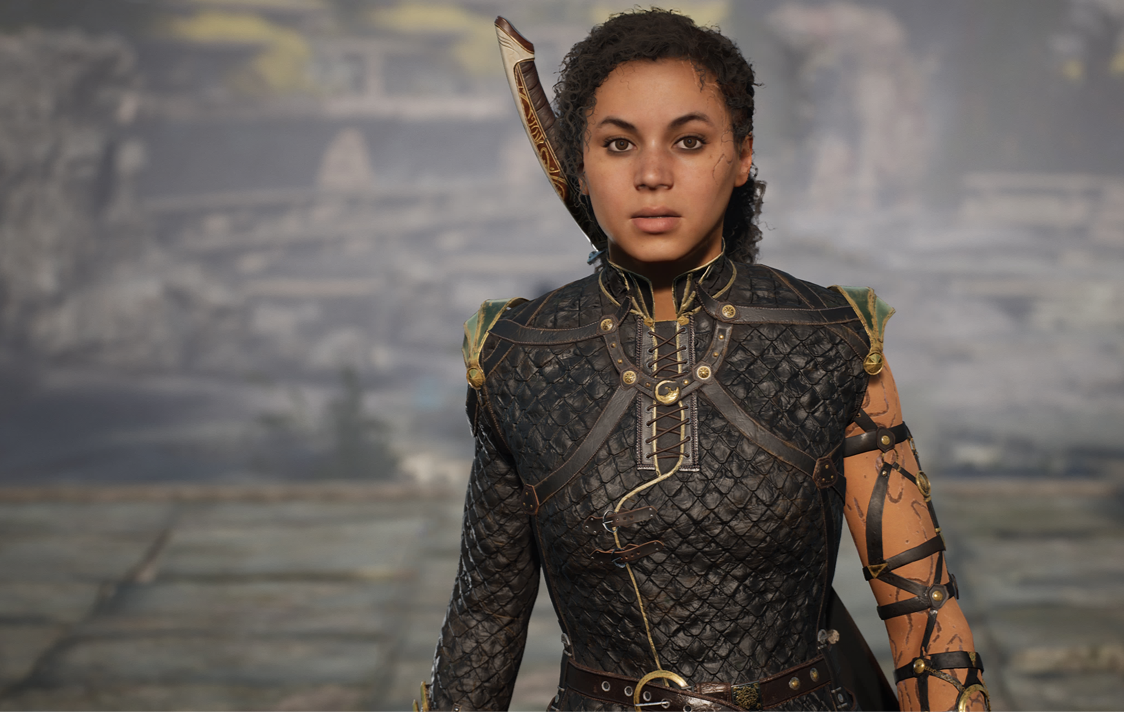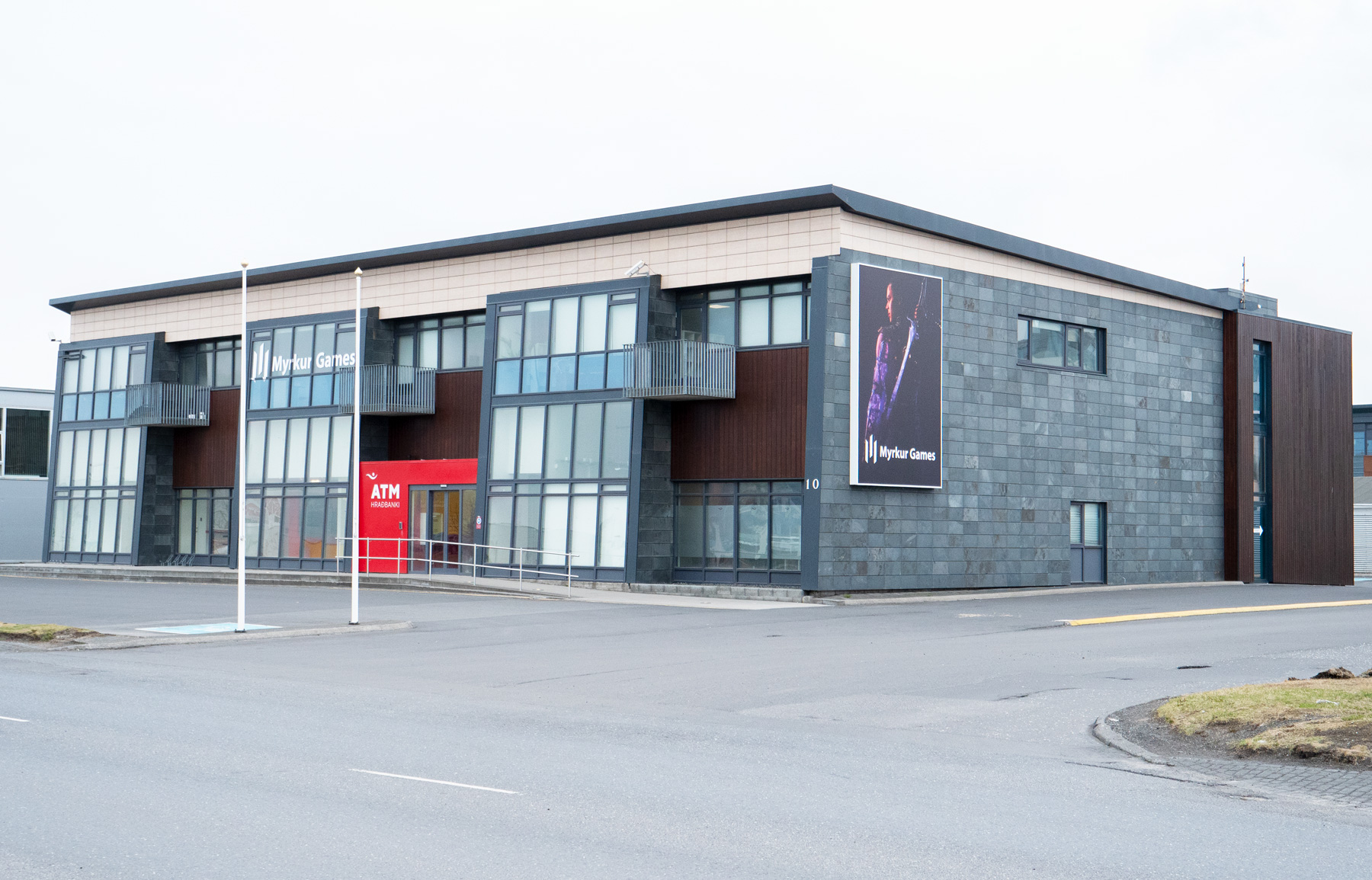 Myrkur Games is a new video game development studio that was founded in 2016. We are a team of passionate developers with the common goal of developing exceptional story-driven adventure games to share with the world. We work on our own IPs, pairing innovation and breakthrough technology to deliver stunning experiences.
Our mission is to build a global franchise based on the Echoes IP, delivering a brand-new, epic action-adventure fantasy experience in an expanding trilogy, where each title introduces a bold step up in production scale and ambition.
We want to make games that leave a lasting impression through meaningful and emotionally impactful experiences. We are uncompromising in delivering only the highest quality standards, with an absolute intent to capture and move the hearts of a global and diverse gaming audience.
Headquartered in Munich, Germany, Prime Matter is a premium gaming label dedicated to delivering a range of diverse and immersive games from amazing gaming development talent all around the globe.
Working across projects of all styles, scopes and sizes, single-player, co-op to live ops, from producing to publishing, from ambitious teams taking their first step that need full support without compromising their dream to larger established successful studios searching that next step in the global market and building of brands.
Prime Matter looks to lead through creativity, expression and passion, with games that will grip and enchant with enthralling story-telling, winning an audience with its incredible moments and larger-than-life experiences. Prime Matter is a proud member of the Koch Media Group (primematter.gg).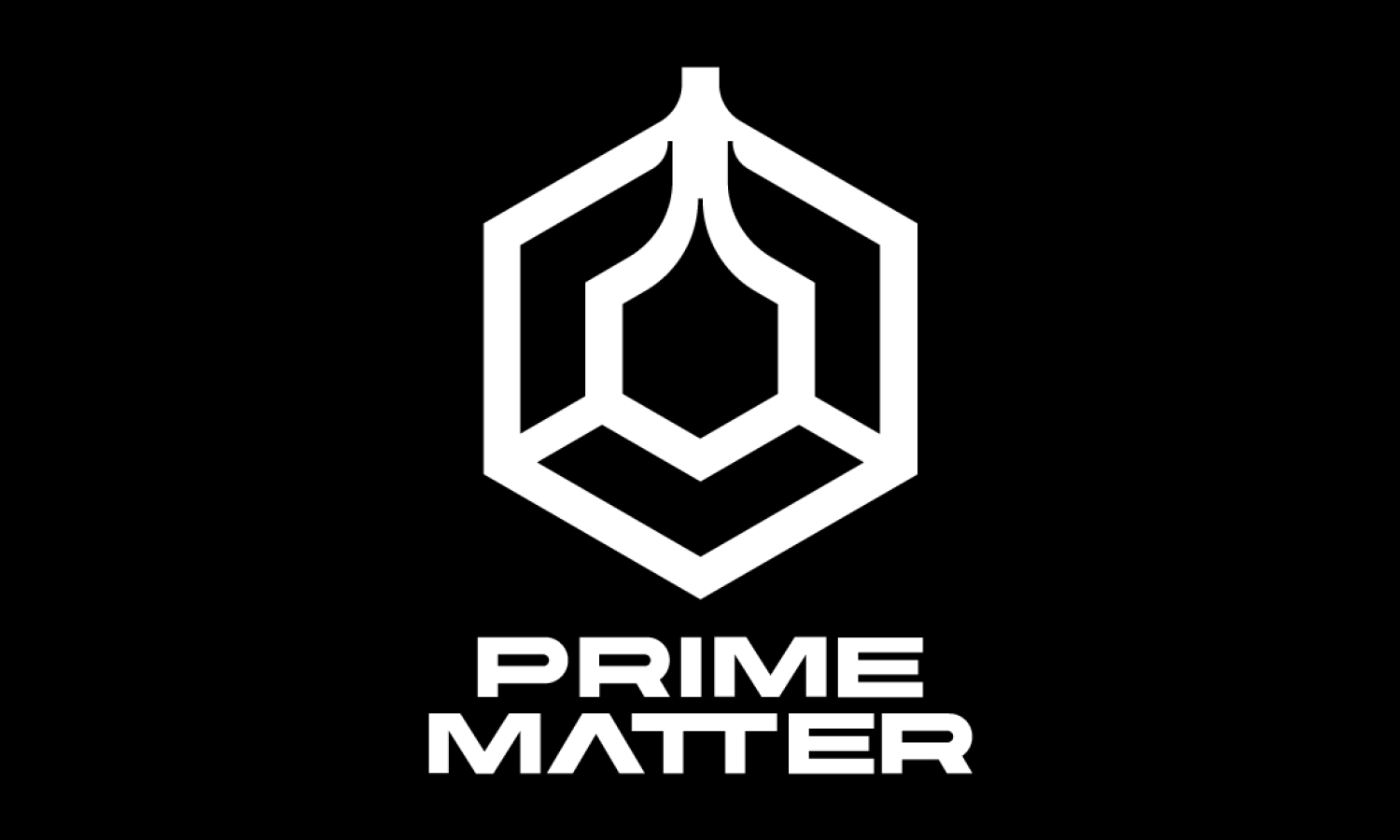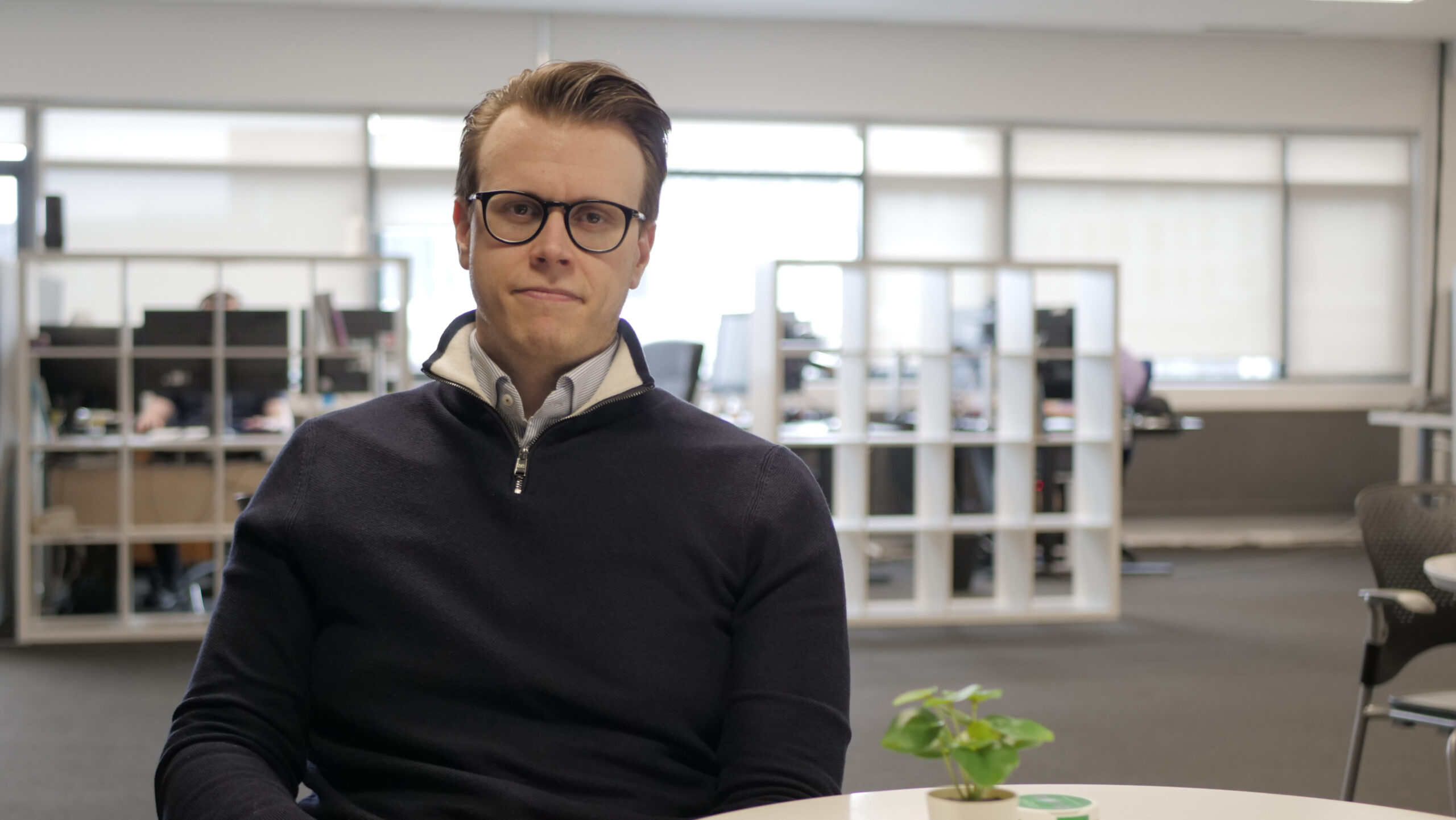 Halldór S. Kristjánsson, CEO & Game Director at Myrkur Games:
"We're incredibly excited to announce our partnership with Prime Matter / Koch Media for the development of our upcoming action-adventure game. Prime Matter shares our high ambition and passion to deliver phenomenal gaming experiences, and their team has been wonderful to work with. Prime Matter empowers us to do what we do best, and we couldn't be more excited to show you some of what we have in store."