https://www.youtube.com/watch?v=AVHozwCteL4
The Land of Ice and Fire
Iceland scores highly on happiness, life and society indexes as it's not only a beautiful country, but a safe, welcoming country where the standard of living is extremely high.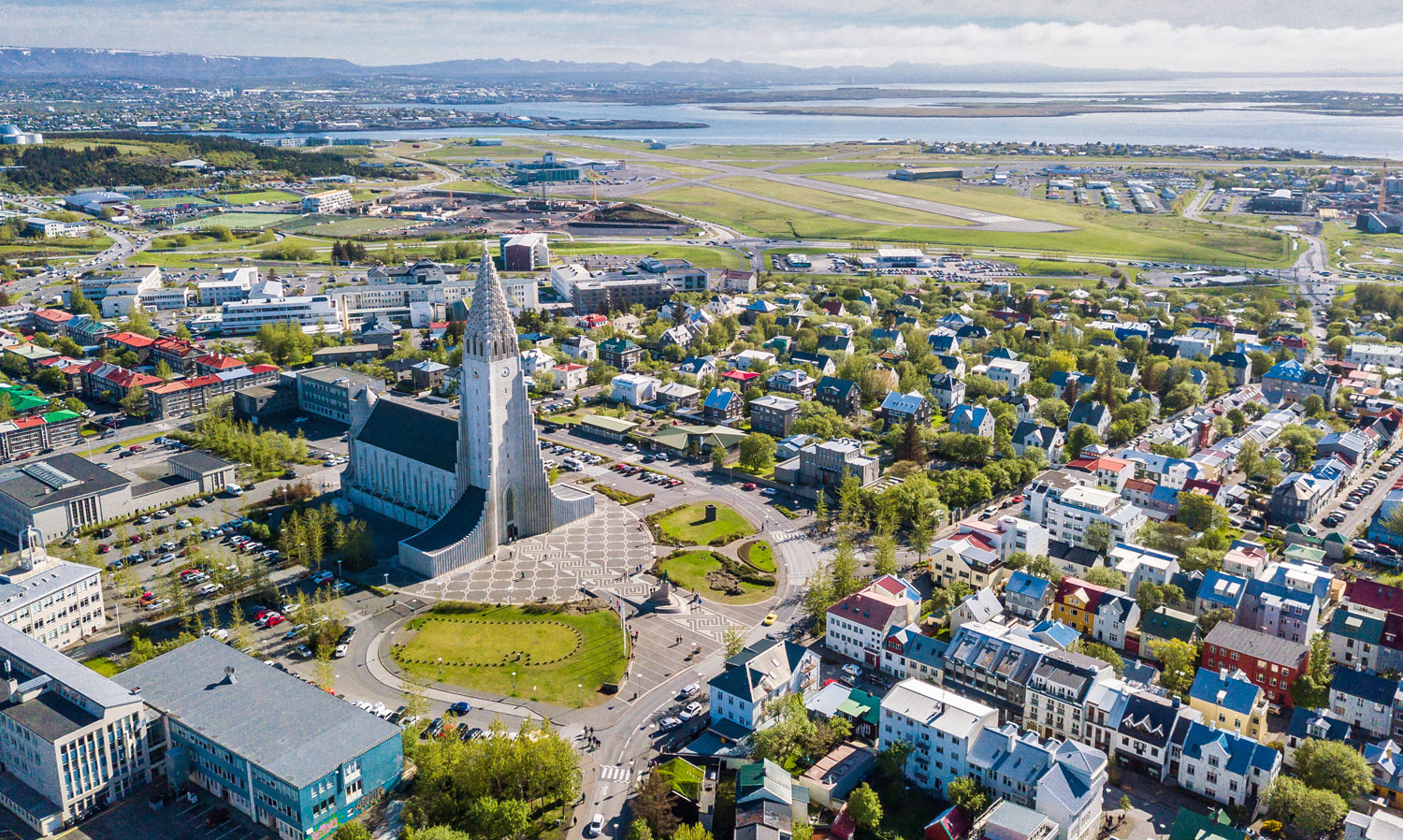 Getting to know Iceland
We provide hands-on assistance to all employees looking to relocate to Iceland. We understand that moving to another country is a big decision, and we are here to help make this process as smooth as possible for you and your family.
Once you arrive in Iceland, our buddy system will help you to get familiarized with Reykjavík and Icelandic society. We are an extremely friendly and welcoming studio and strive to make sure that every new employee gets all the assistance they may need.
Iceland is a breathtaking mythical paradise
Iceland is known as "The Land of Ice and Fire" for a good reason. The seasons are unique and distinct, and the natural forces of the world are at work all over the island. Iceland is considered a "must see" place by many, and living here gives you an opportunity to explore like no tourist ever could.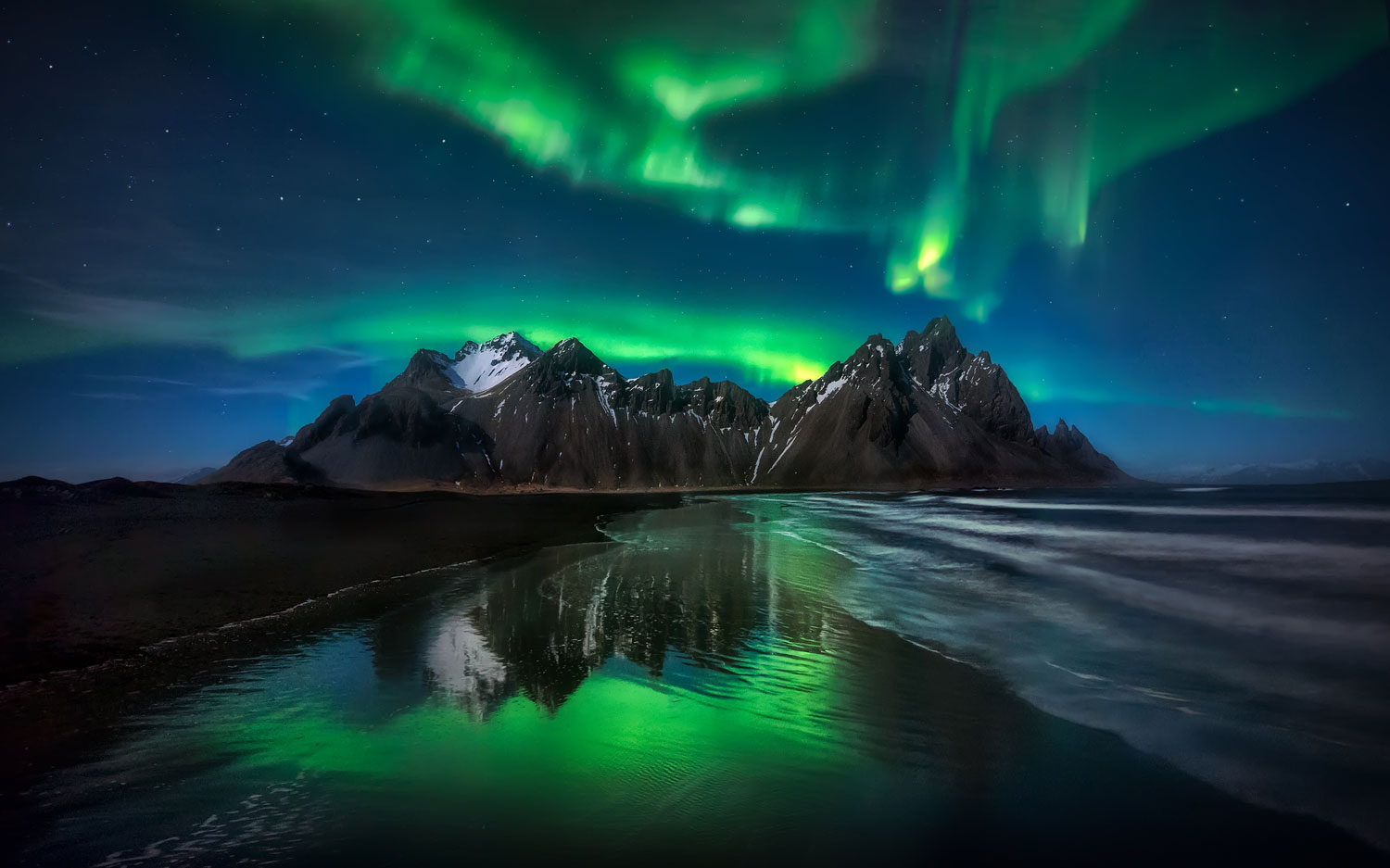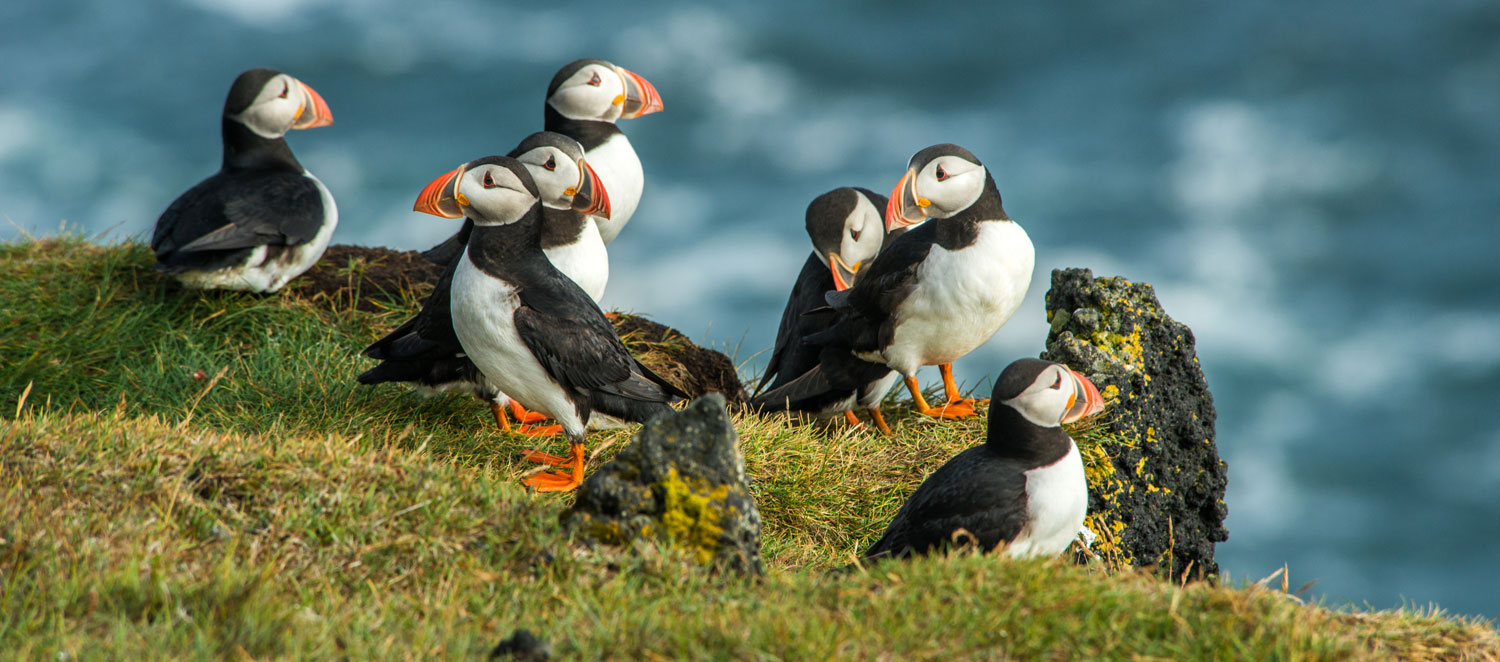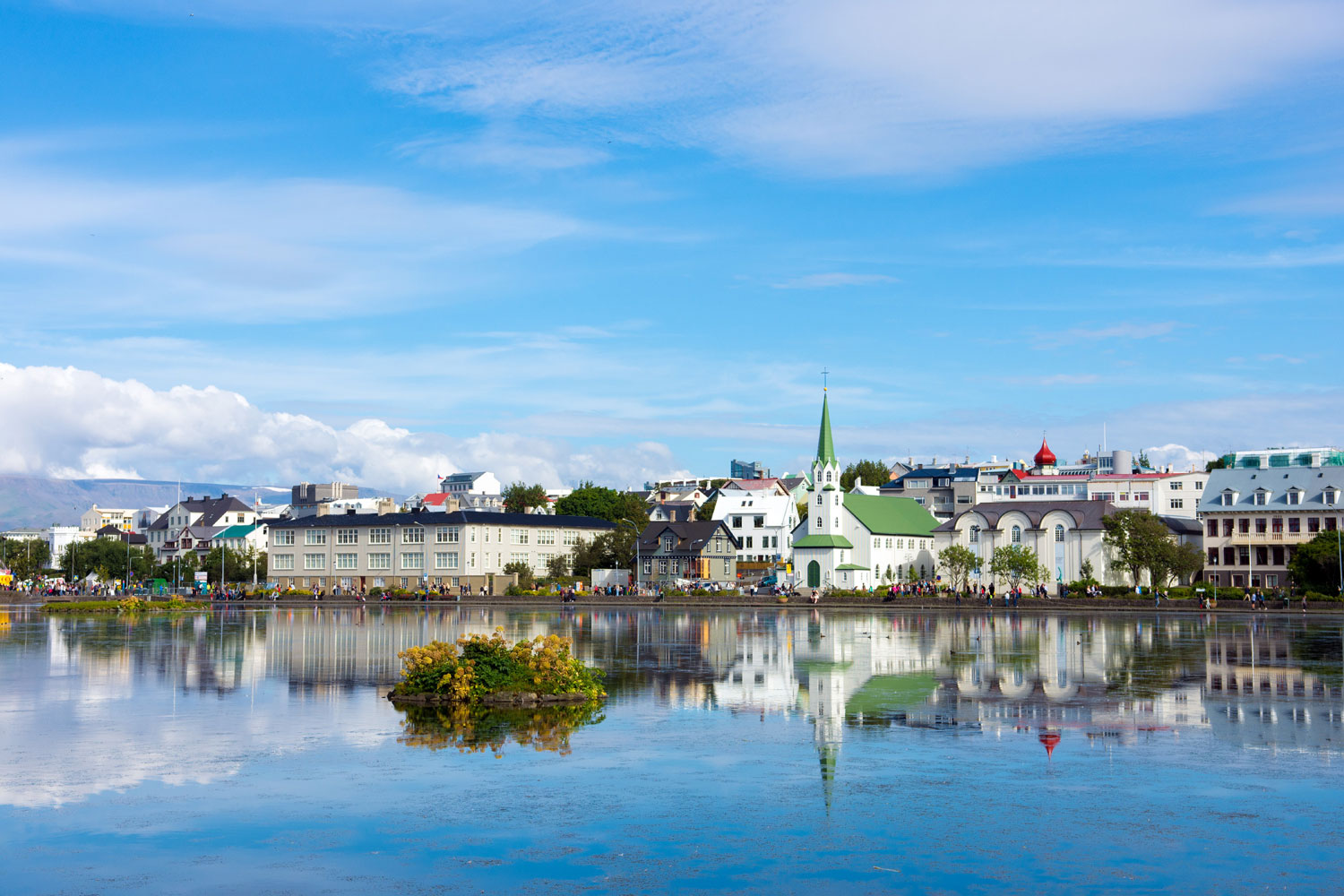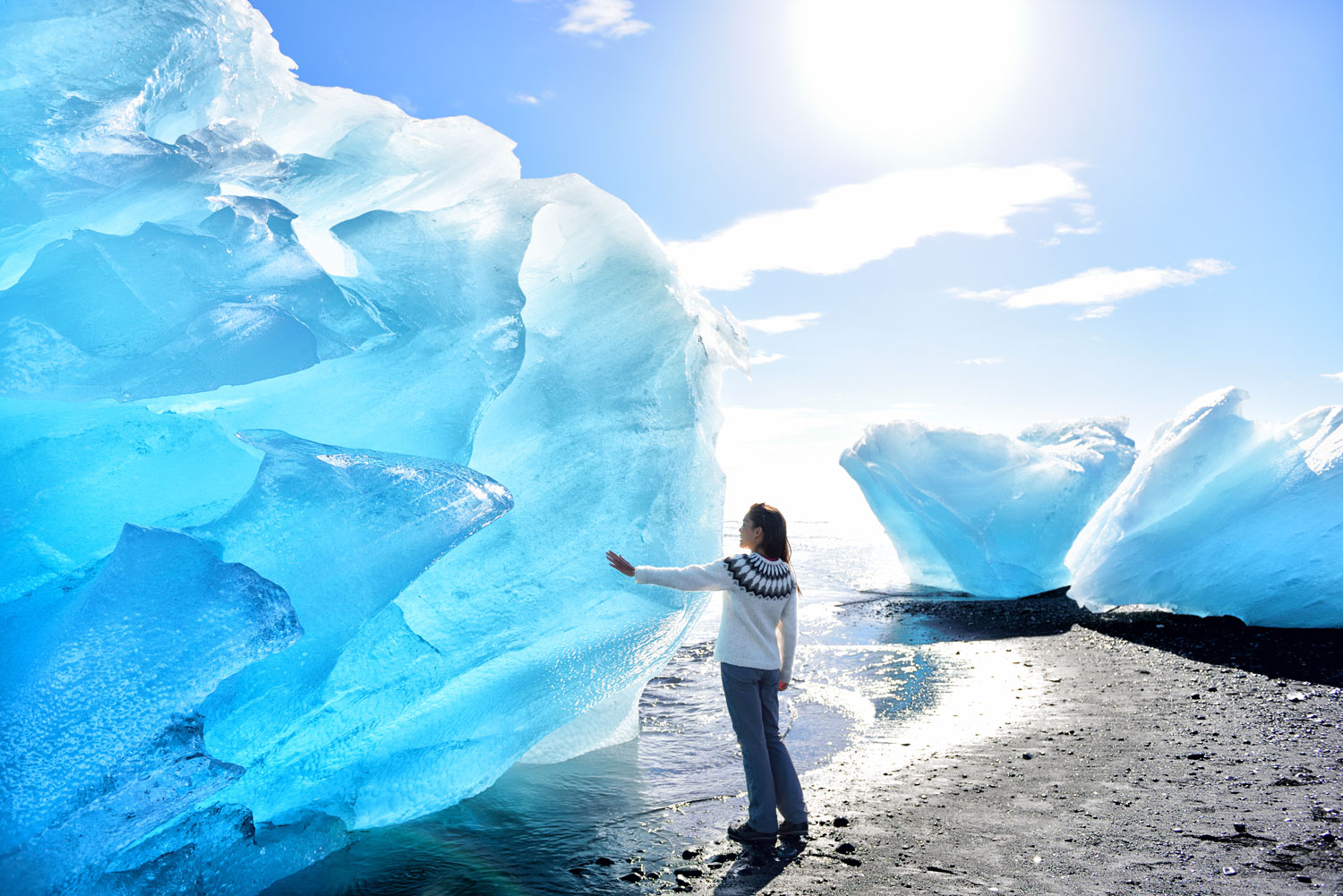 Iceland puts its residents first
Today Iceland is one of the most modern, healthy, innovative, educated, and sustainable countries.
What makes living in Iceland GREAT
High standards of living

Public healthcare

Cheap access to higher education

Accessible public transportation

Low crime rates and an safe society

Cheap and readily available childcare

Parental leave for both parents

Paid sick leave and additional sick days to care for children

Government assured gender equality

Union representation with added benefits and grants
Fun facts about Icelanders
More than 60% of the population lives in the capital city, Reykjavik

Most peaceful country in the world according to GPI (Global Peace Index)

Icelanders LOVE swimming pools (we have hundreds of them)

Icelandic cuisine includes fermented shark, skyr, and sheep head

Most of Reykjavík's nightlife takes place on a single long street named "Laugavegurinn"

Icelanders absolutely adore the annual Eurovision Song Contest

Iceland has no standing army (so please don't invade us)

Iceland had the first democratically elected female president
Working with Myrkur in Iceland
We are more than happy to provide additional documentation and answer any questions you may have about moving to and living in Iceland during your application process.