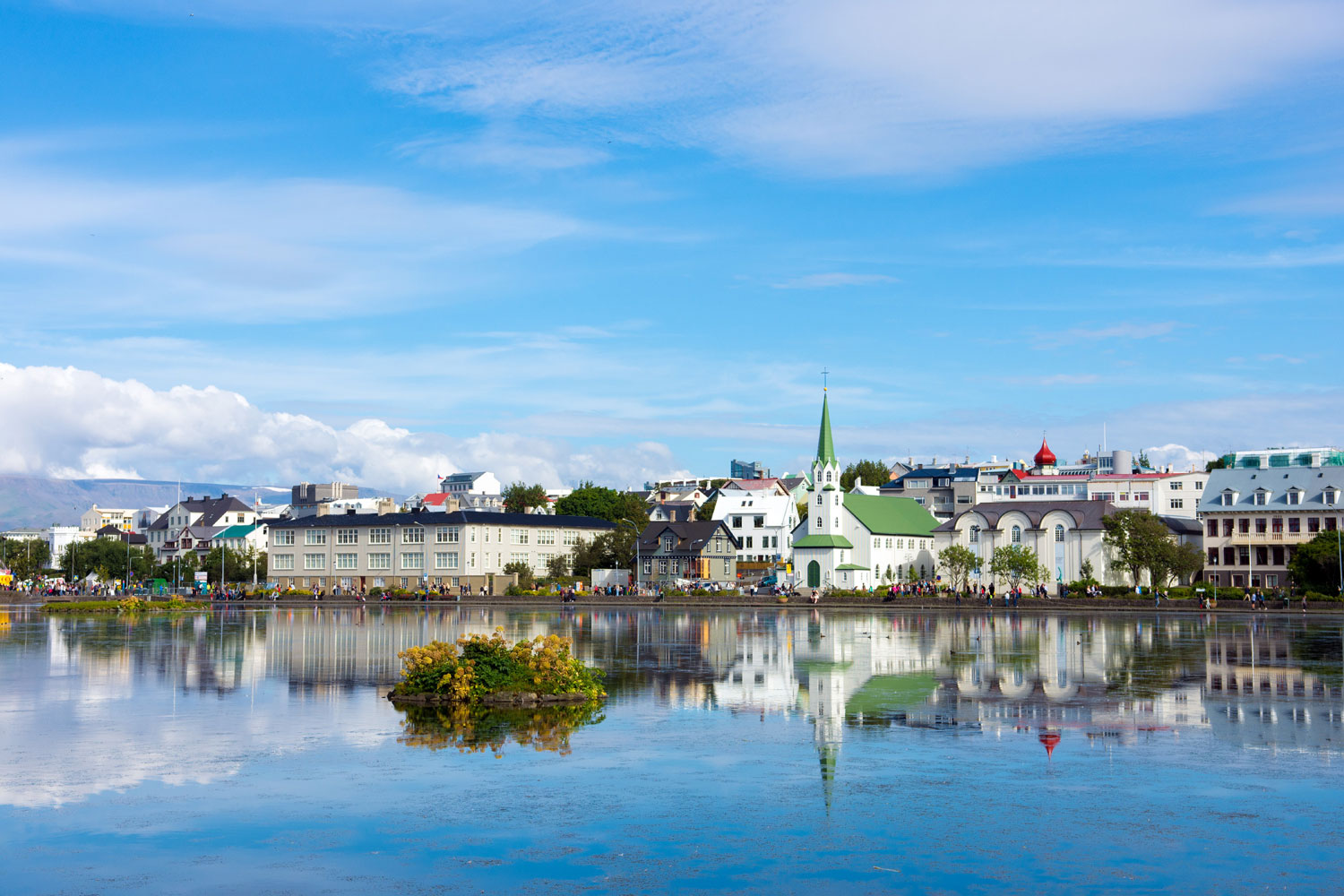 Benefits and Relocation
Being on the Myrkur team comes with a variety of awesome perks and benefits. If you are relocating to Iceland to join the team, we offer support for you and your family during the relocation process.
Furthermore, our employees enjoy a variety of government benefits while working for Myrkur Games.Myrkur Games also offers additional perks in line with our company values and core beliefs.
A healthy work-life balance

Employee stock purchase plan

24 (or more) vacation days per year (PTO)

10 (or more) public holidays

Paid sick leave

Parental leave

Holiday and anniversary gifts

30% Income tax reduction for eligible expats
Discounted home internet

Frequent company social events (every two weeks)

Pub crawls, pub quiz, movie nights, gaming tournaments, events with other companies, and many, many more

On-site shower and dressing room

Convenient meal order service for on-site lunch deliveries

Discount at nearby bars and restaurants

Free coffee, tea, snacks, and fruits in the cafeteria

Located in the heart of Reykjavík, with great nearby amenities
Relocation to Iceland
For some, becoming part of the Myrkur Games team means relocating from another country. During this process we are always available to support you and your family.
Myrkur Games provides a relocation grant for you, your family, and your pets

Expert third party relocation-services fully covered by Myrkur to help secure applicable permits

Fast-track processing for your permit applications paid for by Myrkur

Hands-on assistance with your relocation from Myrkur Games

A buddy system and specialized events to get you socially engaged
We will help you get situated and comfortable in Iceland and work closely with you to ensure your relocation is as smooth as possible. We will help you navigate your travel needs, permits, getting a system ID, setting up your bank, housing, schools or anything else you might need.