We're all about games and having fun making them
At Myrkur, we place as much emphasis on our studio environment and culture, as we do our games. We strive to have a work environment that radiates inclusivity and open-mindedness. We believe that by making the workplace an inviting and fun place to be, developers are further empowered to explore, create, and develop innovative video games.
We take pride in ensuring our employees have a great work-life balance. We combine productivity with socialization and entertainment to allow employees to manage their time and tasks in a way that best suits their needs.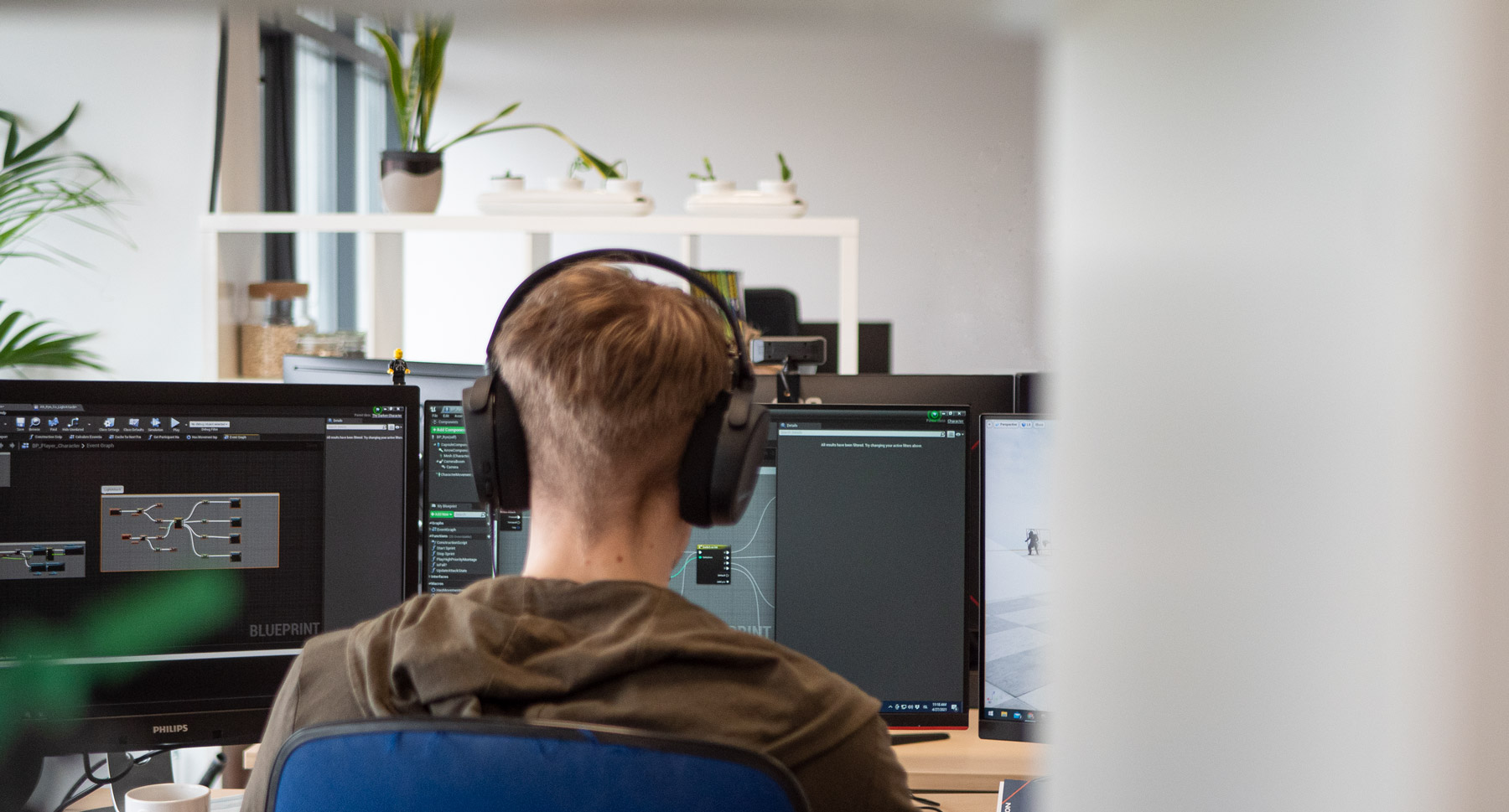 The core of who we are
We aspire to create positive and lasting influence through impactful stories and engaging gameplay experiences for everyone. As a team we are guided by our core values; passion, excellence and inclusivity.
We are passionate about games and game development. Making positive and impactful gameplay experiences for a worldwide audience drives us in everything we do.
We strive for excellence for everything we set our sights on. At Myrkur, that means making excellent games with excellent teams at an excellent workplace.
We believe that inclusive and diverse teams make us stronger. We believe that through equity, fair treatment, and being kind we can all make better games.
A social atmosphere
At Myrkur we create and support opportunities for our employees to hang out and socialize together. Our fun department plans open socializing company events every other Friday! This includes parties, movie nights, company trips, pub quizzes, holiday celebrations, science trips, conventions, pub crawls, anniversaries, barbeques, happy hours and more!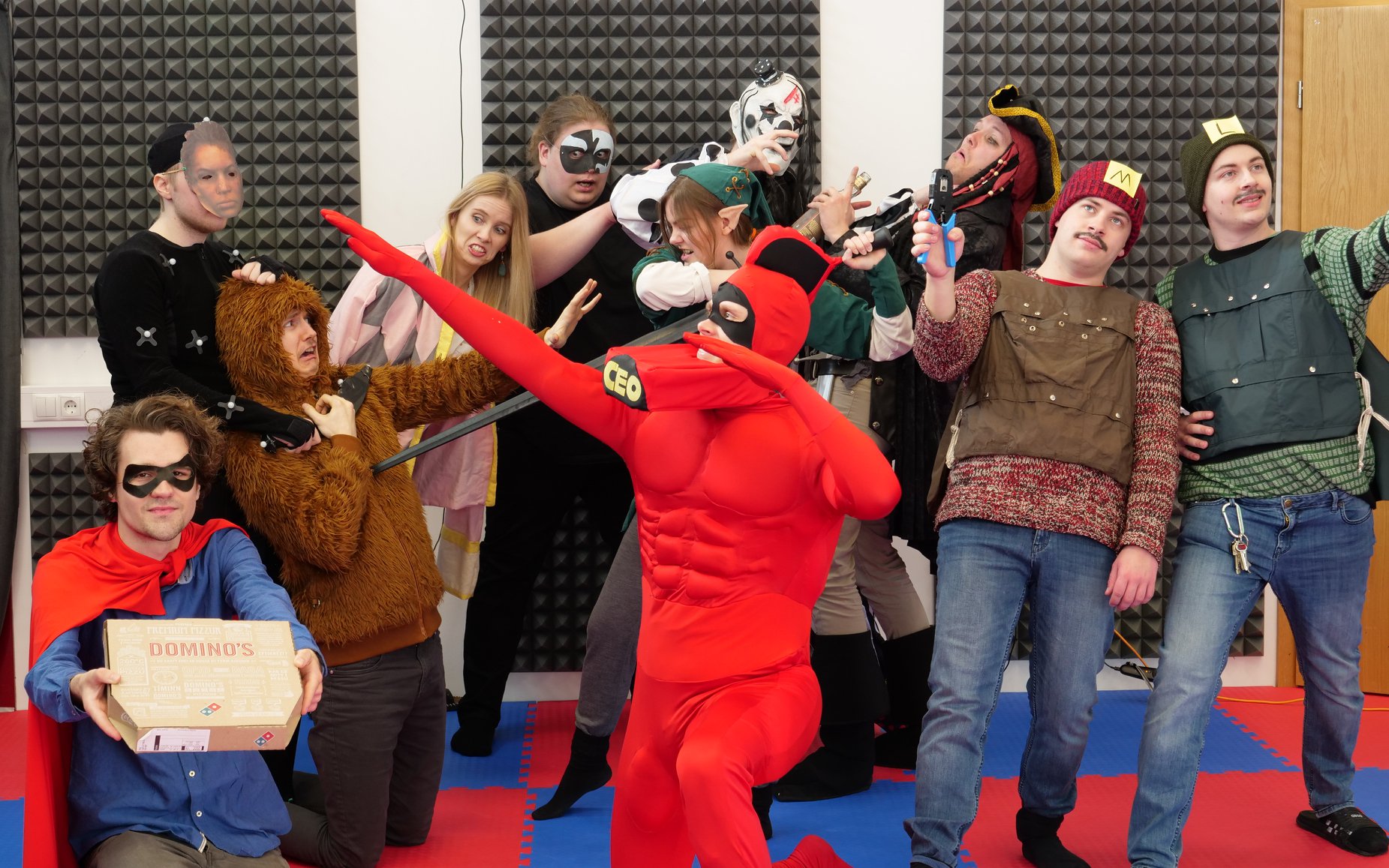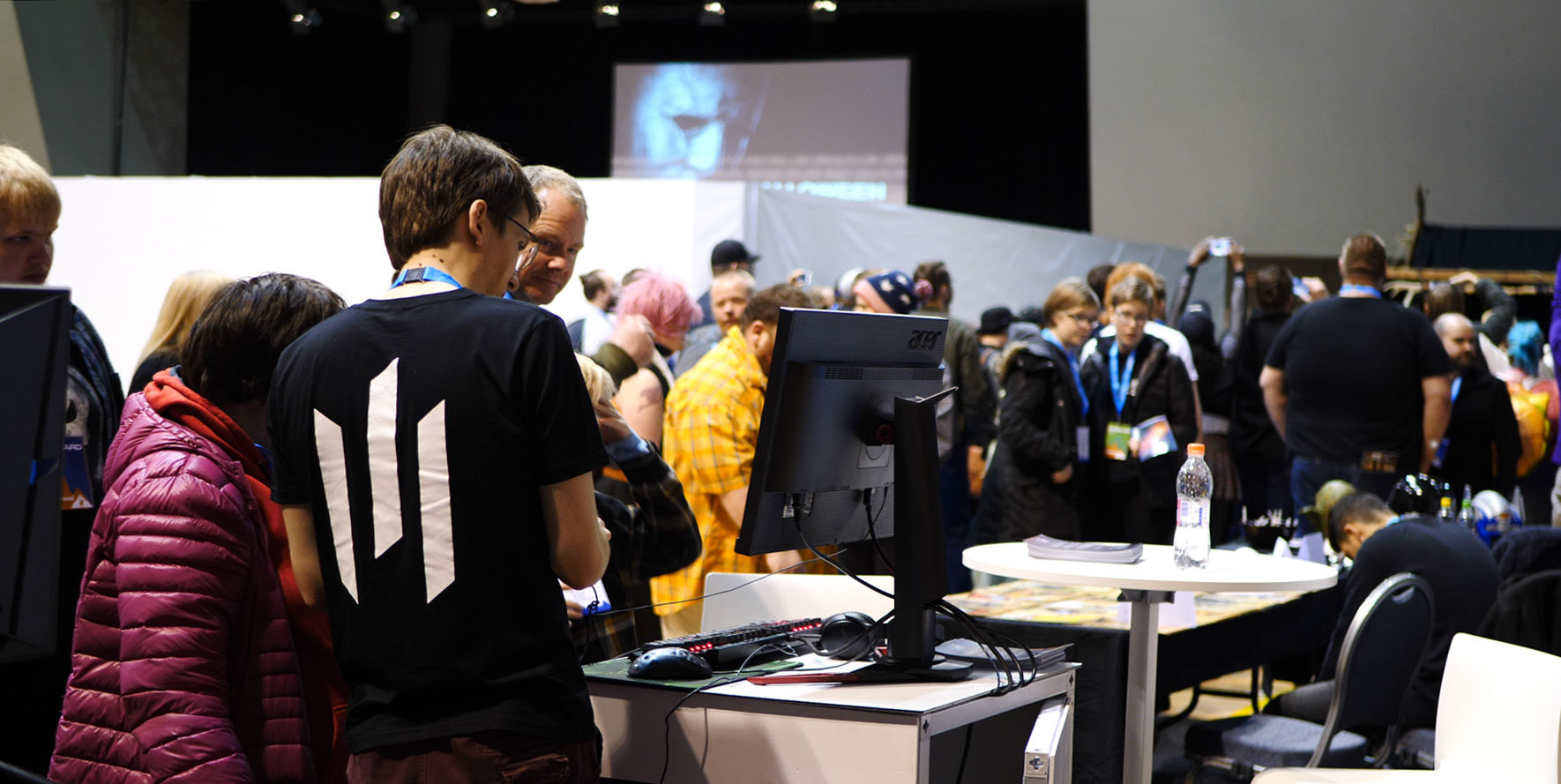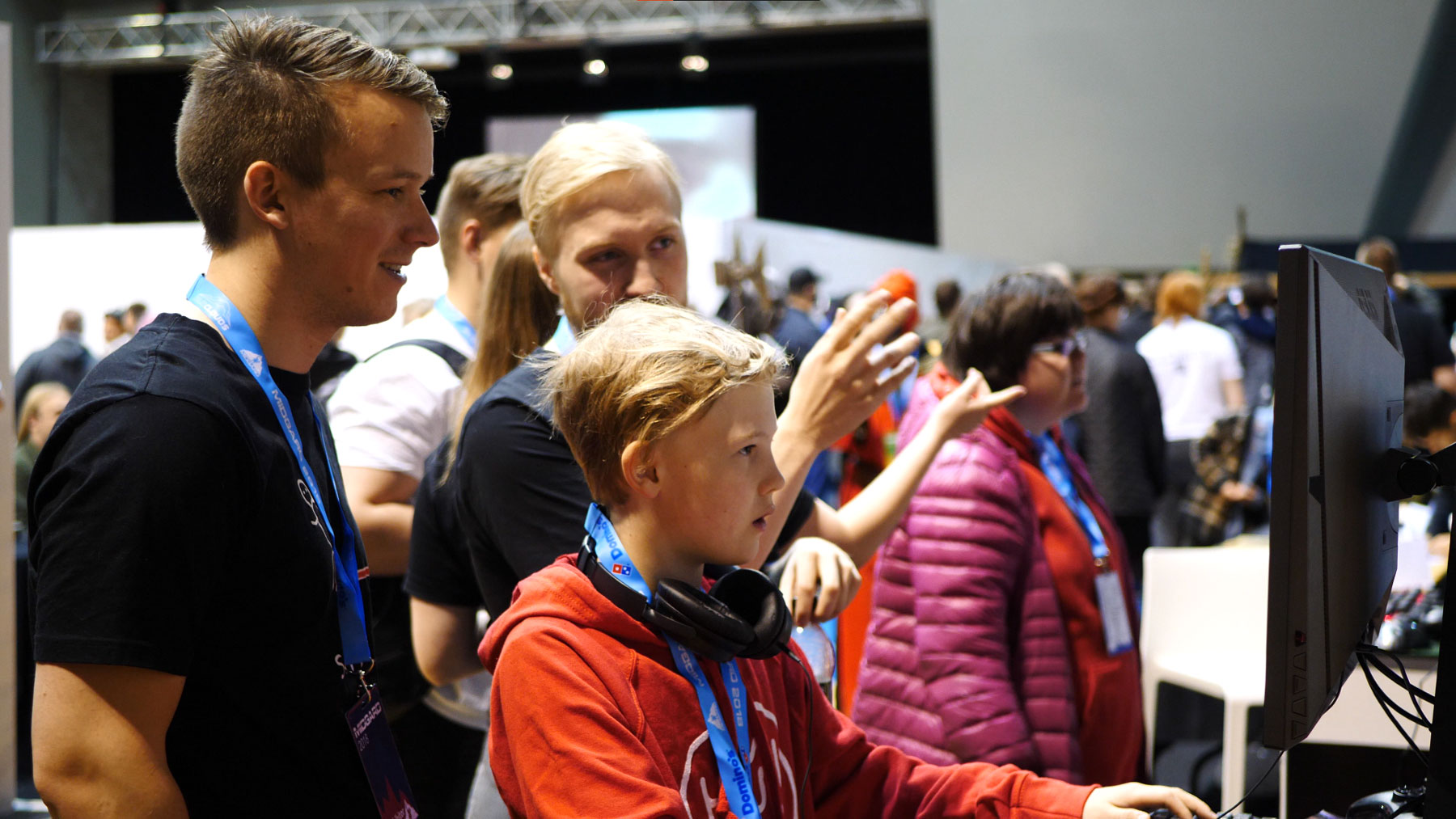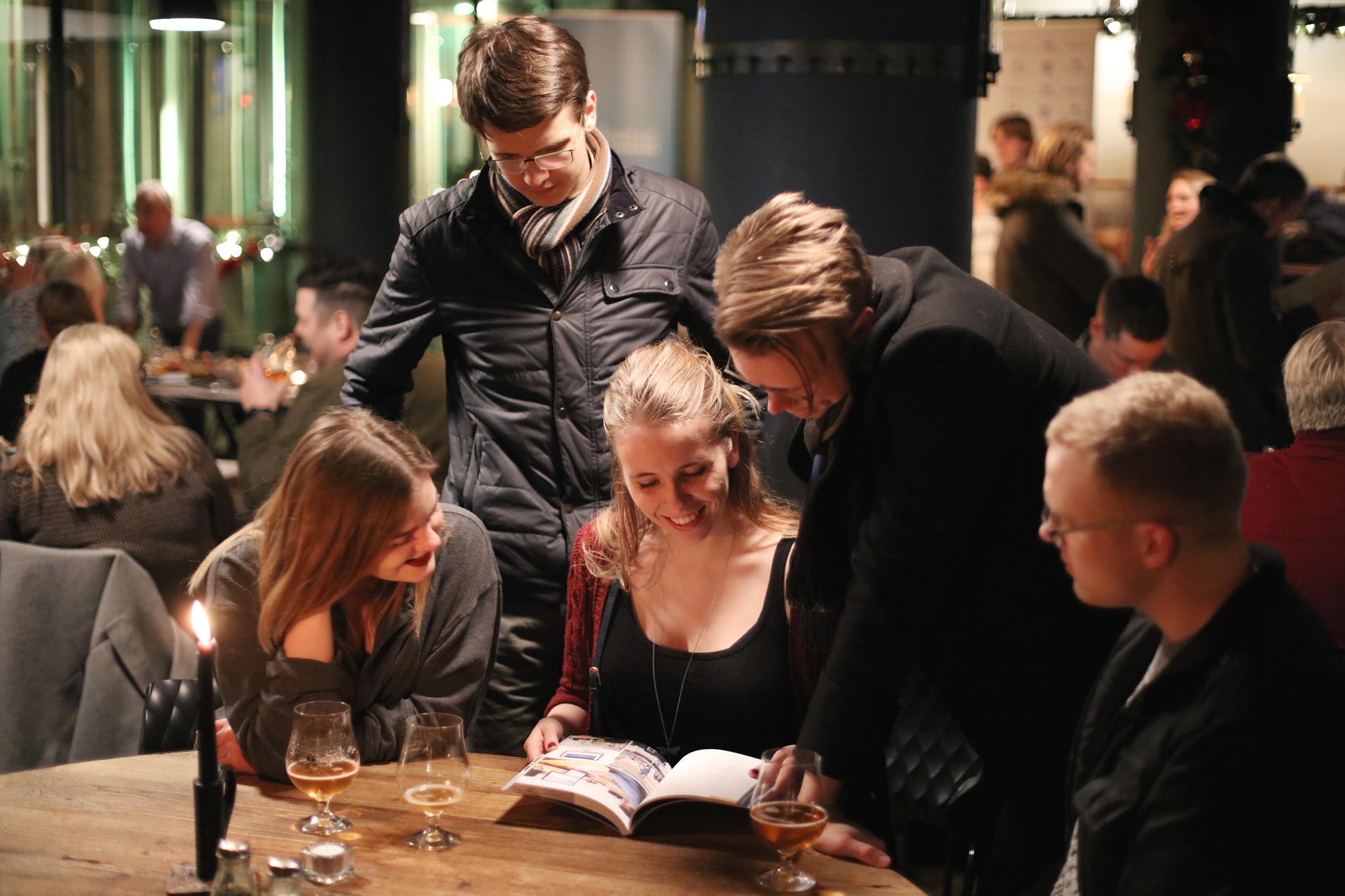 Being part of the Myrkur team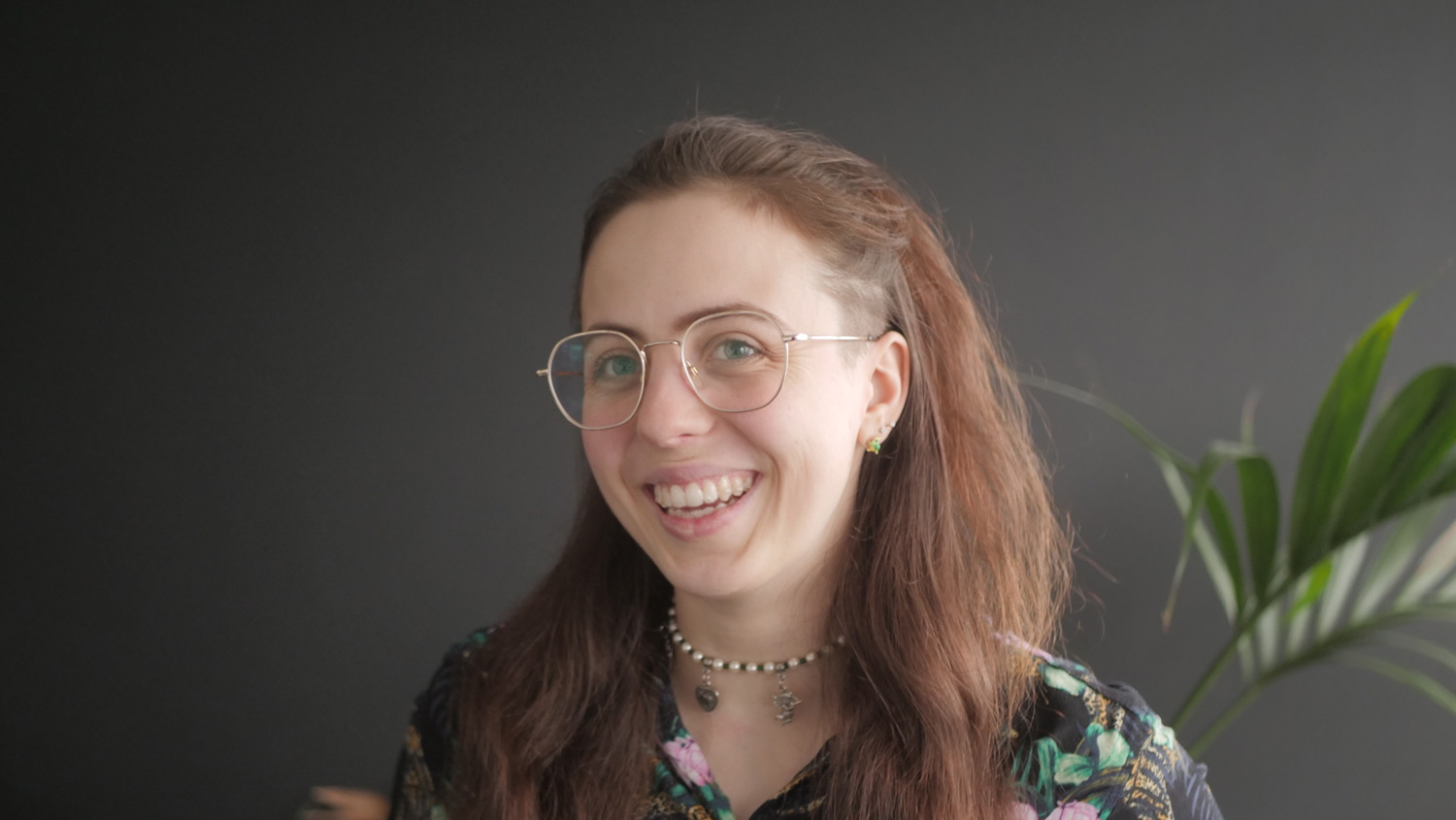 Working at Myrkur has been an adventure on its own. It's both fun, challenging and it has helped me to grow in my work as an artist. The office atmosphere is relaxed and friendly but what I love the most is that even though we are eager to make the game, people still give time to crack jokes and spend time together as friends.
Brimrún Birta
Character Concept Artist at Myrkur Games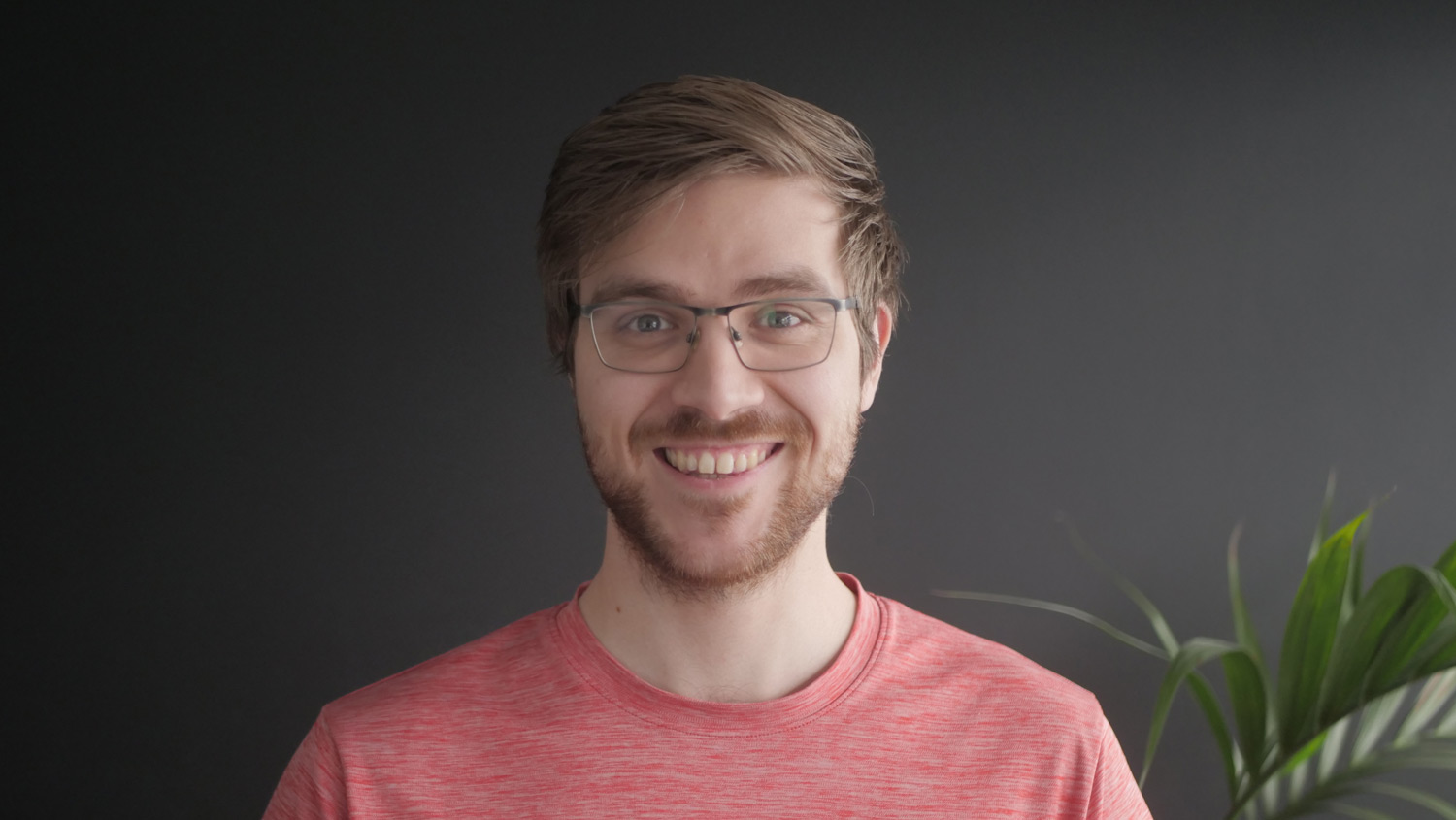 Having known of Myrkur for a long time before joining and having met some of their people in the past made working here like coming home to a second family. It's a super fun and funny atmosphere with talented and motivated people all around you. It's a genuinely enjoyable workplace with genuine and enjoyable people.
Hjalti Rafn
Gameplay Designer at Myrkur Games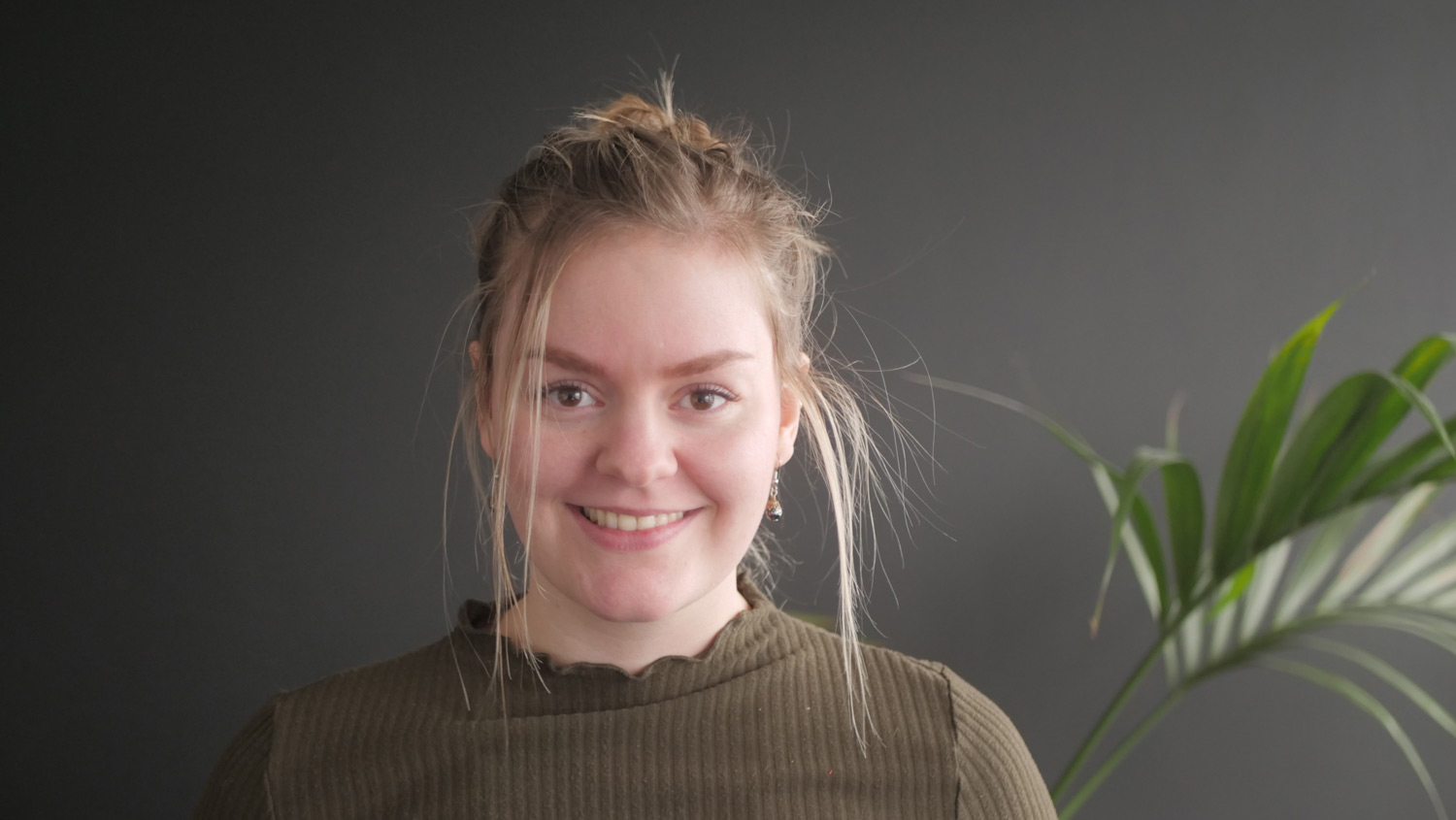 I've been working at Myrkur Games from the get go. I've followed its journey from a startup to a fully fledged studio, and there's never a dull moment.
The work is challenging, fun and creative, and I've gotten to grow as an artist and individual among nerds/friends. I've gone through thick and thin with this company and I can honestly still to this day say that I've never been happier at a job.
Eydís
Lead Cinematic Animator at Myrkur Games
MYRKUR DEVELOPER DIARIES
Get a closer look at the studio, game development and the awesome people at Myrkur Games through our Youtube vlogs.